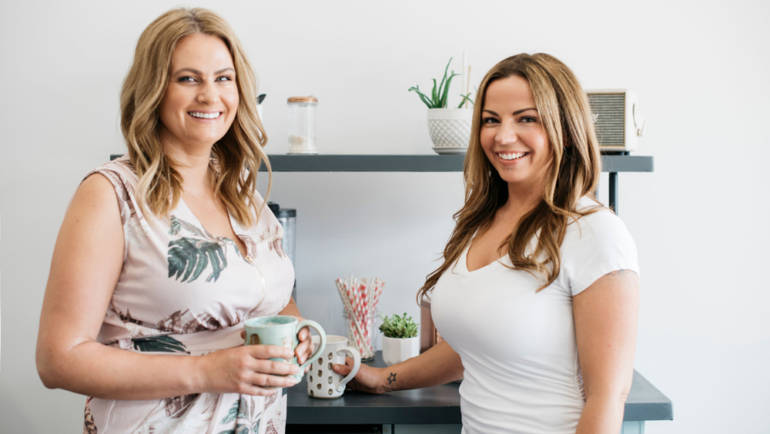 Our Story
Why Choose Us?
Our story is simple - we care for our clients, & care for our community. We do that in a variety of ways. It's more than the way you look when you leave our salon, it's about the way you feel too. We want you to look and feel great.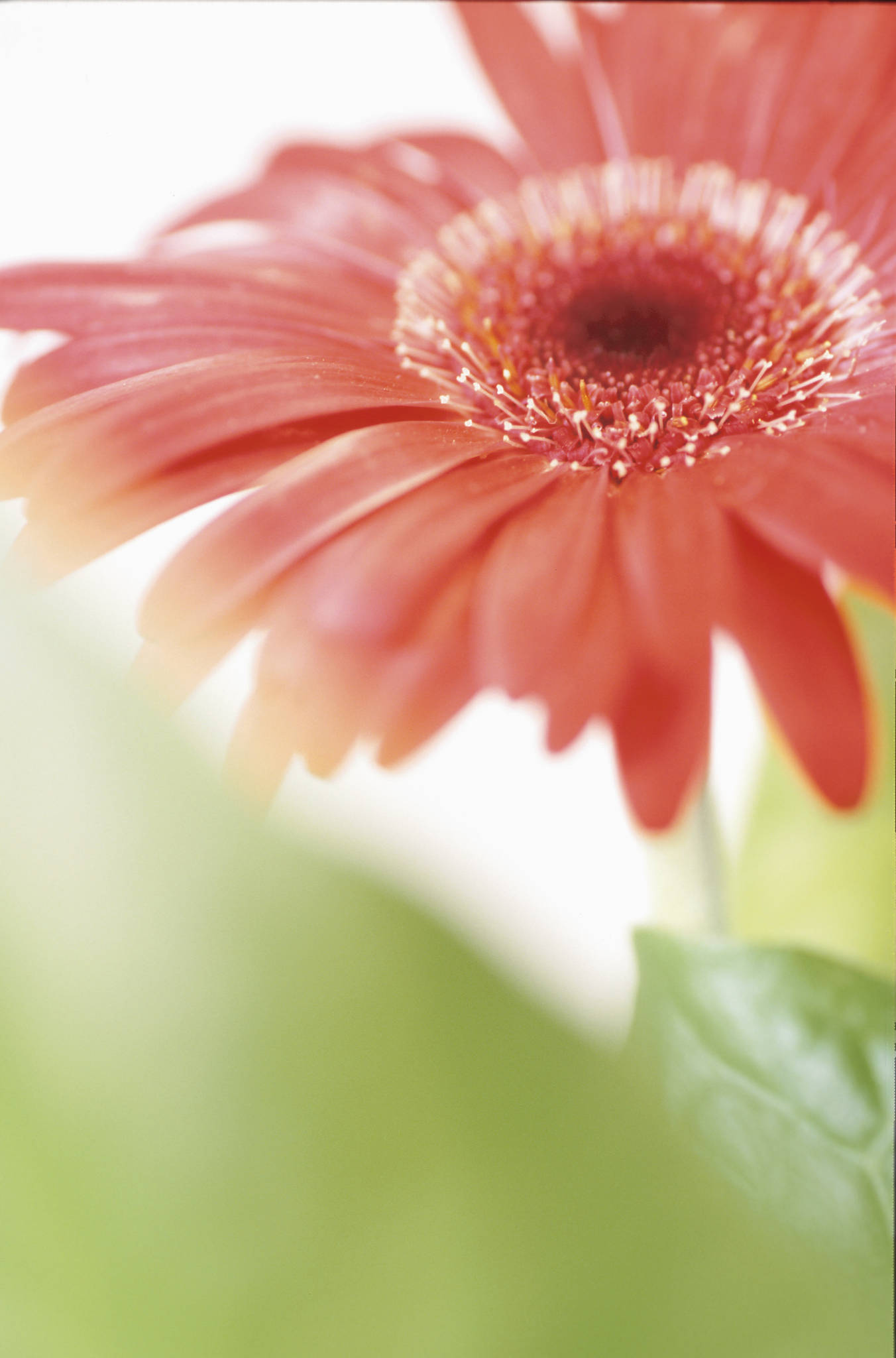 Such an amazing place. Echo has transformed my face. I had such bad dark spots and very dry reddish skin. Now all the dark spots are gone and my face is no longer dry. Can't thank her enough.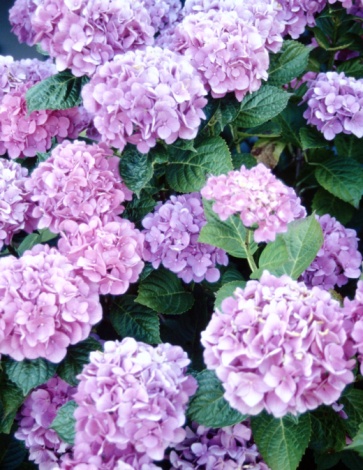 If you want someone that genuinely cares about your skincare and esthetic wants and needs then Echo is your girl! She leads with integrity and I would recommend her services to anyone. Afterglo is an exciting new chapter for her and Amanda and I can't wait to start going to her new location!!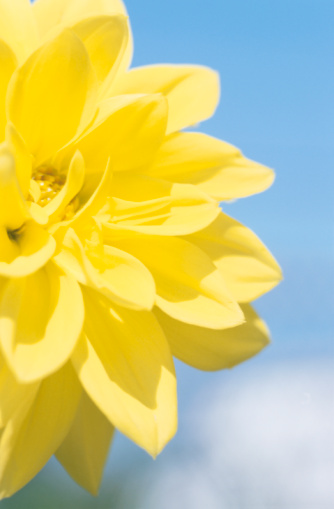 Echo is awesome, very personable, friendly and always has a smile. Echo really knows her stuff, waxing, facials and Pedi's. Love going in and seeing Echo and the other lovely ladies.
Call Us Today
You owe yourself this moment